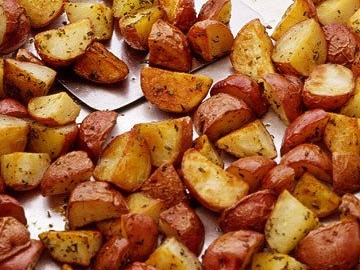 Our families at the Denbar Food Group take pride in bringing you our premium products at competitive prices.
The Denbar Food Group not only supplies Brittany Acres quality products, but offers a wide range of services to the North American market. These services include research and development, marketing, manufacturing assistance, customized programs in conjunction with your company requirements and distribution. The Denbar Food Group is a leading supplier of industrial potato products.
Our Potato Products are made with specially selected potatoes and can be served as a side dish to compliment any meal or as an ingredient in your favourite recipes.
Potato Varieties Processed are: Russets, Reds, Yukon Golds and Sweet Potatoes
We offer these cut to your specifications and provide them either water blanched or oven roasted and individually quick frozen.
Water Blanched Potatoes: Peeled, or skin on, Russet Potatoes, Red Potatoes, Yukon Gold and Sweet Potatoes
Diced, Scalloped Slices, Shreds and Parisienne Potatoes (21mm balls)
Contact Us
Nutrition Facts
Serving Size
Depending on Variety
Amount per Serving
%Daily Value*